Classic Couplings & nipples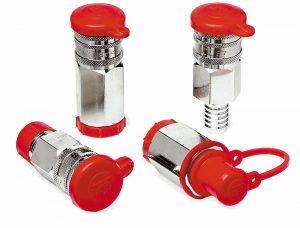 CEJN's fluid couplings are available in both valved and valveless designs for low- and medium-pressure applications, with maximum working pressures up to 200 bar (2900 PSI).
Downloadable materials
Our full range of tools are featured in our tool catalog. In the price list you will find the prices of all the products we sell.