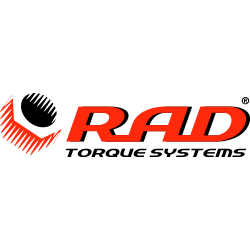 Download Product Catalog
Our full range of tools are featured in our tool catalog. In the price list you will find the prices of all the products we sell.
New World Technologies Inc. is a leading Canadian manufacturer of pneumatic, battery powered, and electronic pistol grip torque wrenches which are marketed under the RAD trademark. RAD products have proven to be successful all over the world in industries such as oil & gas, petrochemical, mining, aerospace, power generation, and manufacturing. Torque wrenches are available as pneumatic, battery and electric-powered covering a torque range of 35 up to 15.000 Nm.