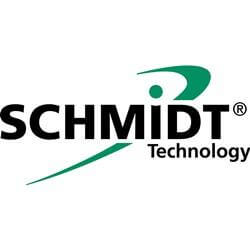 Presses manufactured by German Schmidt Technology represent the top of the world in terms of quality and safety. Schmidt product range includes manual presses, pneumatic and hydro-pneumatic presses, electric presses and servo-presses. Presses are delivered either as single components for automation lines or as self-standing workstations which can be highly tailored to meet the demands of the customer.
Downloadable materials
Our full range of tools are featured in our tool catalog. In the price list you will find the prices of all the products we sell.