Flat-Face Couplings & Nipples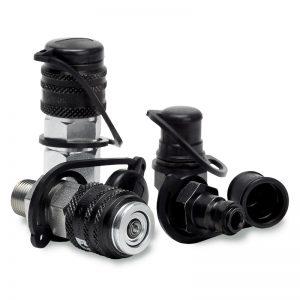 The one-hand-to-connect Flat-Face couplings have been developed to reliably meet the rigorous demands of ultra-high pressure hydraulic applications. Engineered to exacting tolerances, using the most durable materials, CEJN ultra-high pressure couplings hold up where other couplings fail.
Downloadable materials
Our full range of tools are featured in our tool catalog. In the price list you will find the prices of all the products we sell.