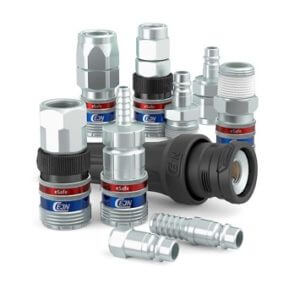 Download Product Catalog
Our full range of tools are featured in our tool catalog. In the price list you will find the prices of all the products we sell.
CEJN's Pneumatic product line includes the world's best-performing quick connect couplings, blowguns, polyurethane hoses, lightweight and heavy-duty hoses, cable reels and accessories. CEJN offers all the necessary components, from FRL units to compressed air couplings, to ensure reliable compressed air performance worldwide.